Macro algae plants come in a variety of colors and textures. Handled with care, they can make a beautiful addition to your main reef tank. In a refugium setting, they're a great resource for nutrient control. If you're looking to add a little something different to your tank, we have an assortment of great macro algaes available for you!
http://www.pacificeastaquaculture.com/Macro-Algae-Prodlist.html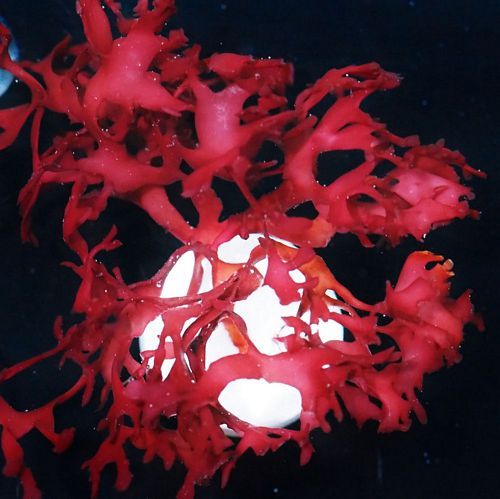 Gorgonians and Macro algaes go great together in a seahorse tank! Super hardy, colorful, and popular hybrid seahorses are back in stock now for a limited time. New to seahorses or need help tailoring your tank to their needs? We're happy to help you out with any questions you may have!
http://www.pacificeastaquaculture.com/Alyssas-Seahorses-Prodlist.html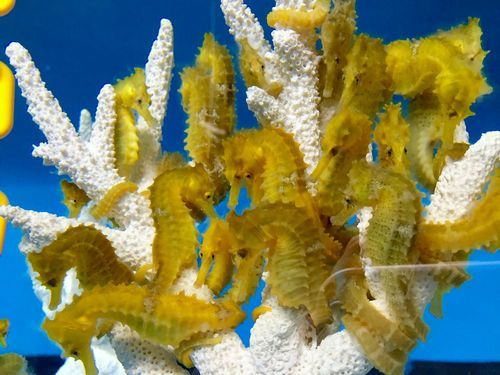 http://www.pacificeastaquaculture.com/Gorgonians-and-Sponges-Prodlist.html