Hi everyone, I am May (jasons's wife). As We all know Jason loves diving, I found few pictures of jason on the internet taken by Bali Corals while they are visiting Bali,Indonesia last week. i thought of sharing it to you guys since jason can't post anything on the internet due to not having internet connection. this is only a start, we will post videos and more pictures of his expedition while he is exploring 5 islands in Indonesia. We will post it as soon as he get back from his trip.
(pictures taken by bali coral in Bali indonesia)
Jason while snorkeling in the mariculture farm.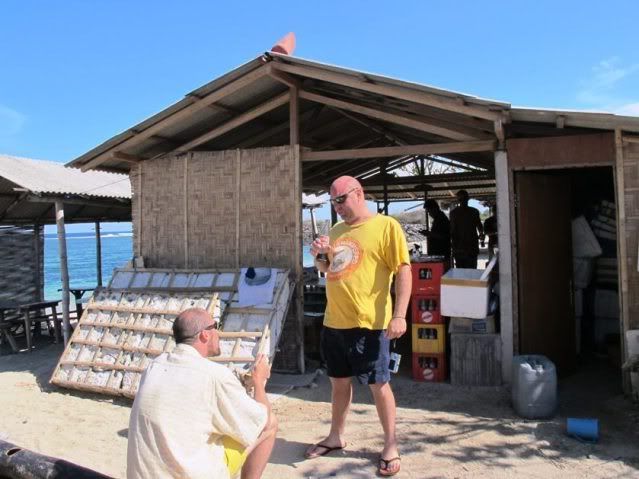 just hanging out
Jason Fox picking the hottest corals! at bali coral mariculture farm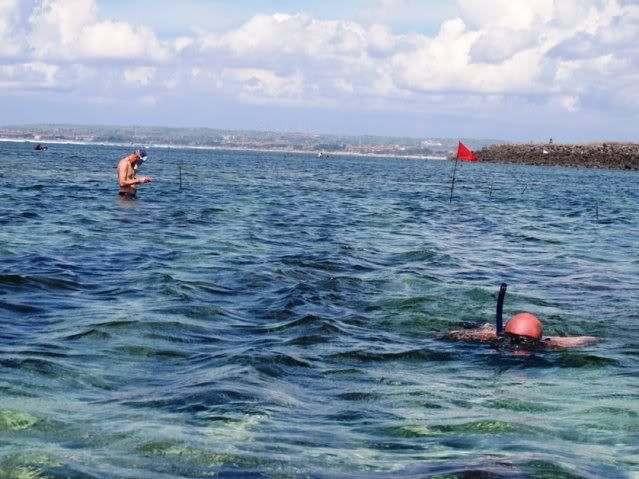 :wink1: