Sale is good Nov 24-25. While supplies last.
All frozen food Buy 1, get second 1/2 off (equal or lesser value)
All Reef nutrition buy 1 get 1 free.
Instant ocean 200g box $30
Reef crystals 200g box $40
ESV 160g salt bucket $40
All fish, corals and inverts 25% off.
Acans starting at $15
100 Candy crush, Deadpool, eclectus, kryptonite Mushrooms in stock. Kryptonite & Deadpool starting as low as $100
Tons of named high end zoas starting at $15
50 Mini Scolys starting at $50
Building an obsession Hive frag racks and top down viewers in stock.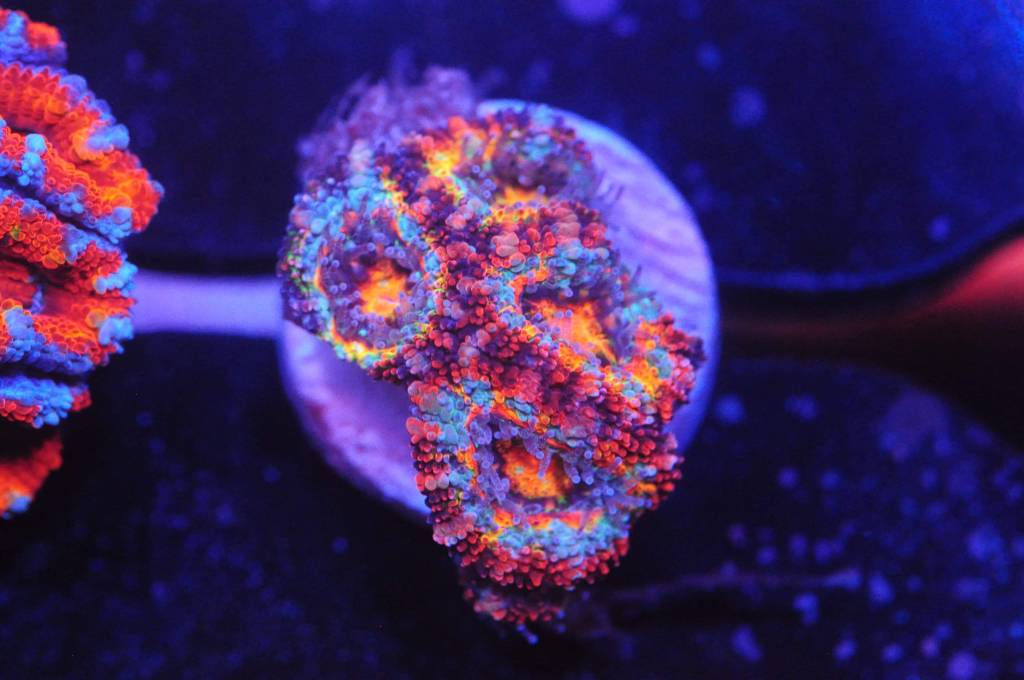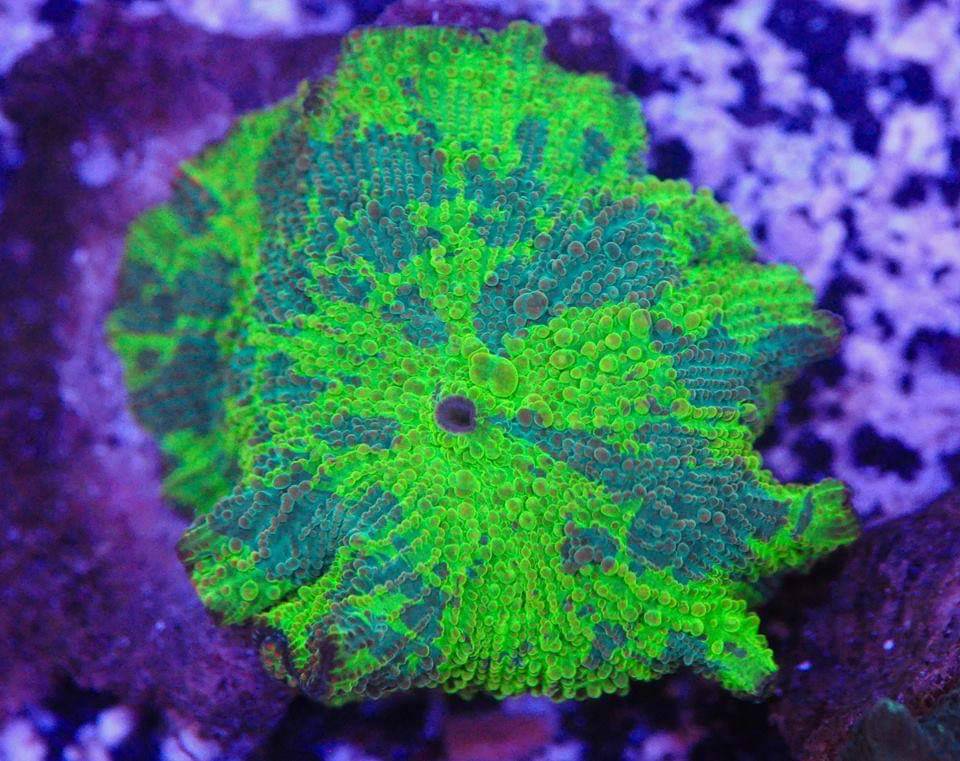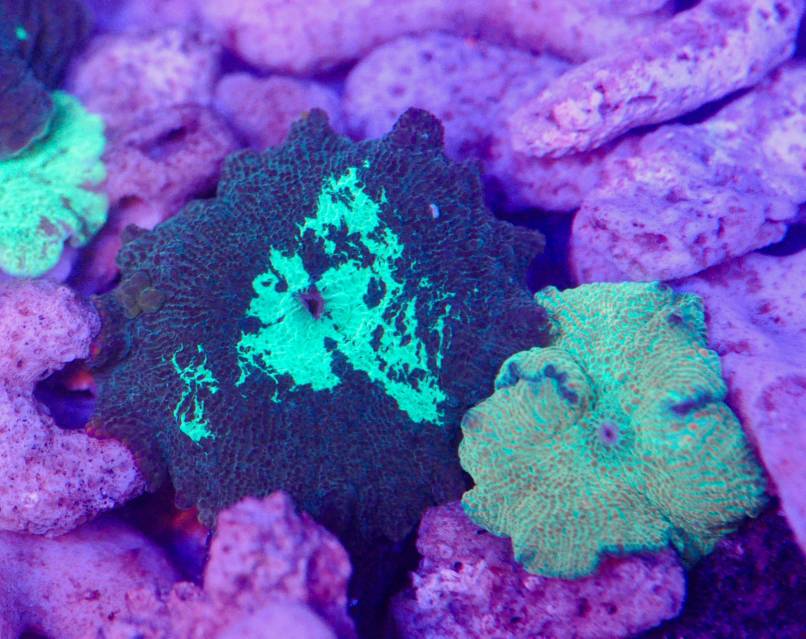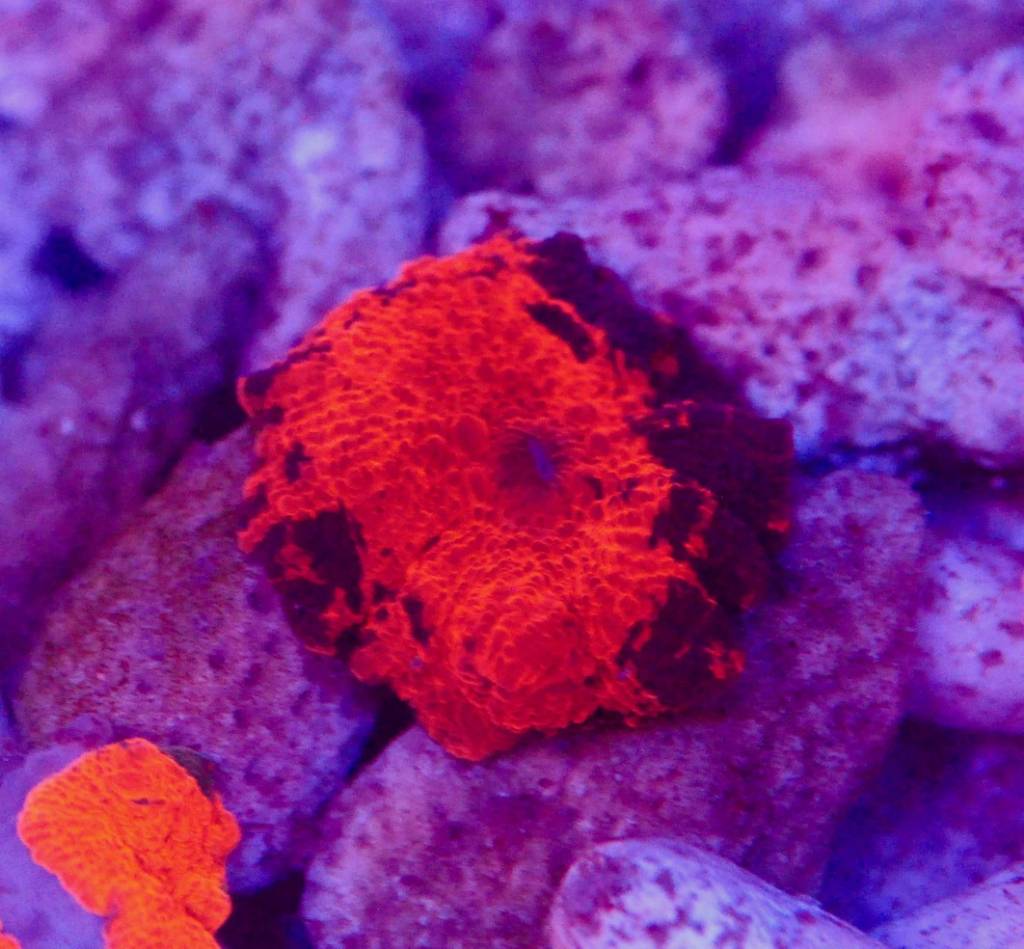 Sent from my SM-G892U using Tapatalk
Last edited: