Hello Manhattan Reefs,
With winter fast approaching what better time to add some
C
O
L
O
R
to your reef tank! If that isn't reason enough we will give you 3 more reasons...
DOOR BUSTERS!!!
We currently have STEEPLY discounted door busters available. They average discounts of 75%-90% off and include some hot coral.
LOW SHIPPING!!!
We have one of the lowest shipping rates in the industry at just $29.99 and it's free on orders over $199! (excludes fish)
LOTS ON SALE!!!
Some examples...
Tyree Pinky the Bear
Door buster on a count down timer and discount 85% off!
Daisy Dukes
29% off!
Space Invaders Pectina
61% off!
Orange Storms
21% off!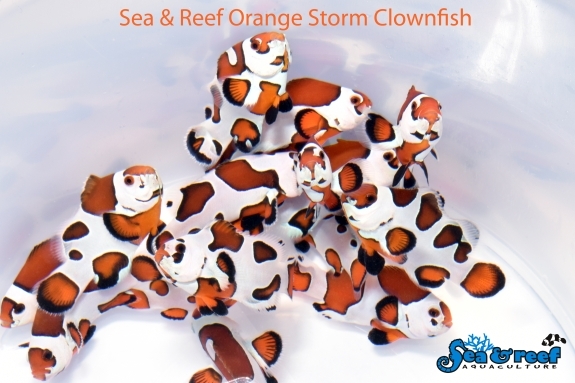 Many many more items on sale and waiting to to make your tank look even more beautiful!
CLICK HERE
to see all the deals now running!
Thanks for looking,
Cultivated Reef