Hello Manhattan Reefs,
CYBER MONDAY ALL WEEK LONG!!!
15%-50% Off EVERYTHING
Cyber Monday savings at Cultivated Reef will run all week long. Get 15%-50% off on all our farmed coral, inverts, and fish!
Amazing Door Busters
Watch out for 80-90% off rotating door busters! These sell fast so act quickly!
Low Shipping Rates
We offer one of the lowest shipping rates in the industry along with FREE SHIPPING on orders over $199 (excludes fish)
Below are a few examples of whats happening...
CR's Mandarin Cloves
just $4.99!!!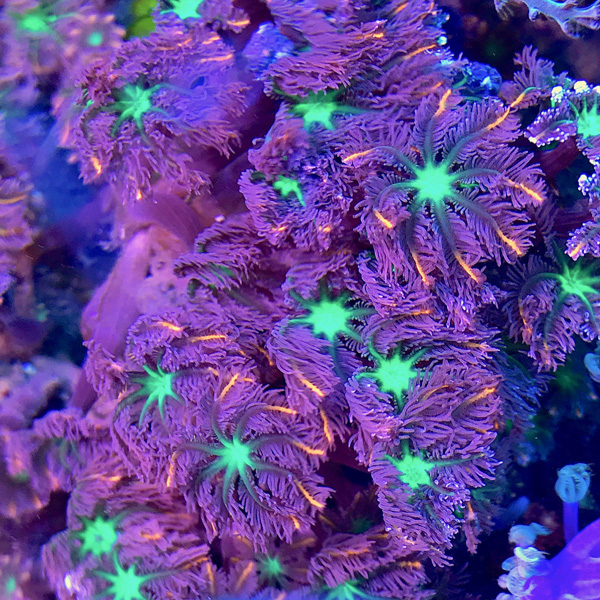 Nirvana Zoanthids
87% off!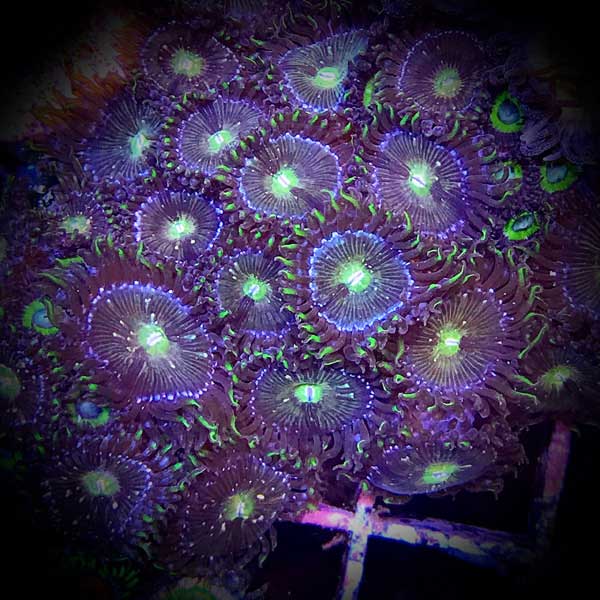 Longfin Phantoms
17% off!
And so much more! We are proud to offer one of
the lowest shipping costs in the industry
so claim yours before stock runs out
Thanks for looking,
Cultivated Reef