Hello Manhattan Reefs,
We have some really exciting deals going on right now. Below are just a few examples...
An insane 80% off the super rare
RED CARLGRENI mushroom
!!! This is a door buster on a countdown timer so hurry to get yours!
25% off the super pink and bubbly
Frankenstein Bounce Mushroom
!
33% off the super cool
BLUE PLANET
!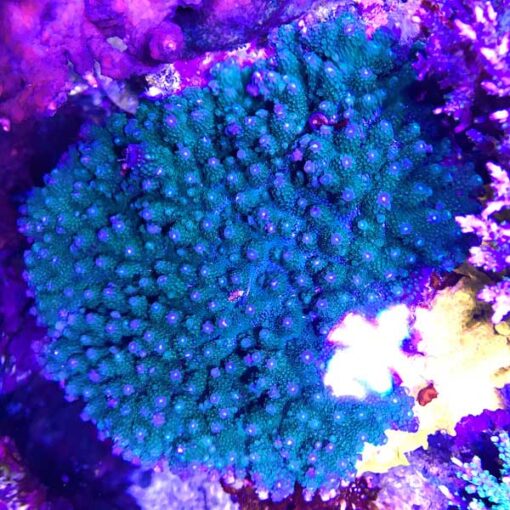 50% off the most popular macro algae,
Chaeto
!
20% off the gorgeous
Longfin Snow Storm
!
And TONS MORE!!! Click
HERE
to see all our amazing deals before time runs out!
Thanks for looking,
Cultivated Reef
Last edited: