Hello Manhattan Reefs,
What better way to welcome in the nicer days of summer then by starting things off with a coral wide super sale! 10%-80% all our captive farmed coral! Let's start of by mentioning some of our crazy door busters that are on count down timers so act fast...
78% off
Rainbows in Spain
! Now just $19!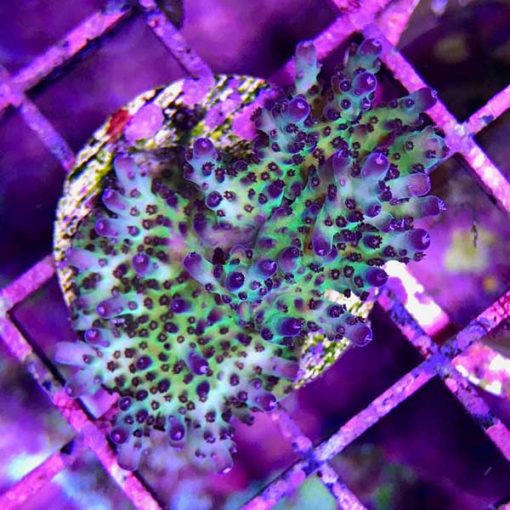 Blue Mushrooms
now just $9.99!!!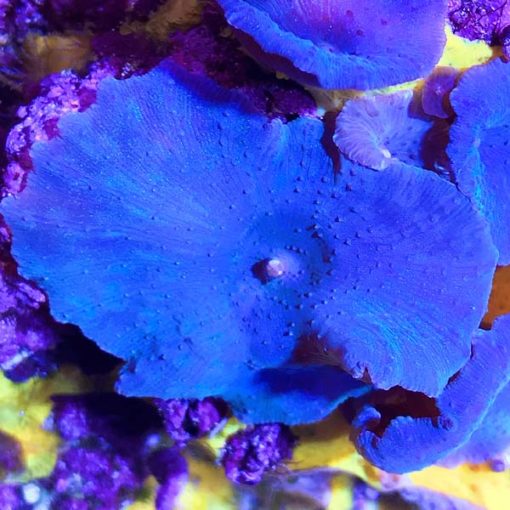 80% off
ORA Bird of Paradise
!
And for a change of flavor how about some killer macro algae...
Blue Hypnea
now 30% off!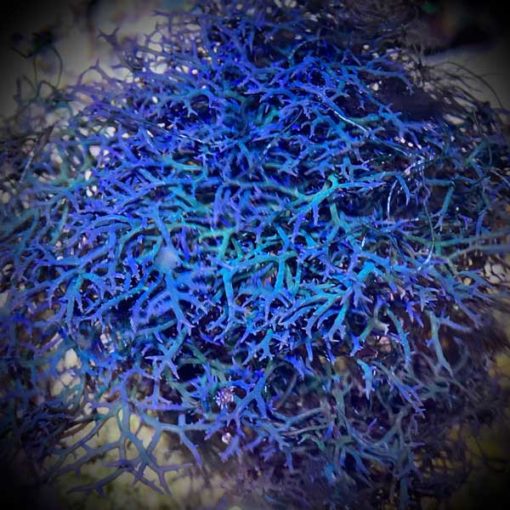 Red Dragons Breath
now 30% off!
Cheato
is also 30% off currently!
But there is so much more going on. As we said, all our coral is currently on sale so come take a look before this sale is over!
And did you know that we offer one of the
lowest overnight shipping rates
? Just $29.99 and free on coral orders over $199!
CLICK HERE
to see all the deals
Thanks for looking,
CultivatedReef.com