Hey reefers,
We have some amazing deals running right now including 50% off the hard to find Space Invaders Pectinia. This is a special door buster offer that will time out on Wednesday so hurry!
50% OFF CLICK HERE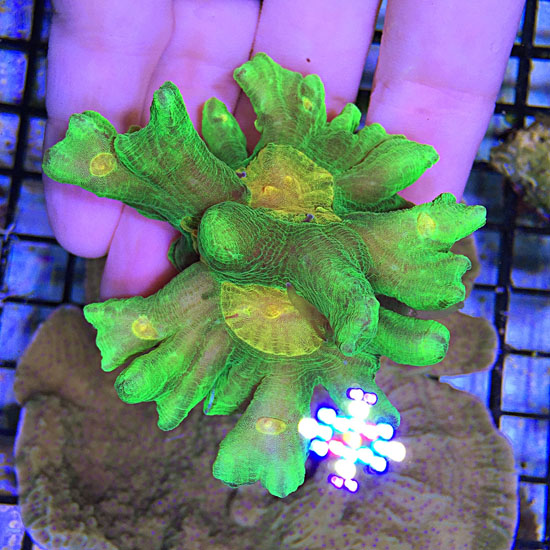 What else is on sale you ask? How about
39% off
the super fuzzy Jason Fox Solar Flare Milli!
CLICK HERE
37% off OREGON TORTS!!!!
CLICK HERE
And how about a little CHAETO to beef up your refugium? Now just $19!!!
CLICK HERE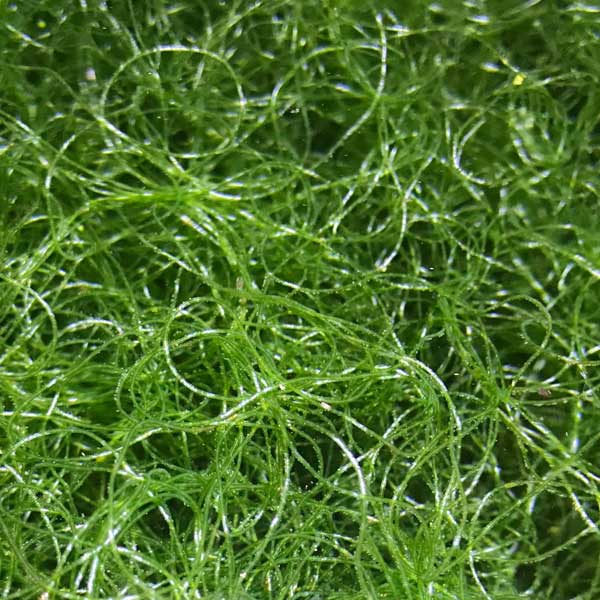 Tons more on sale, just
click this link!
Thanks for looking,
Cultivated Reef