Hi folks,
Outside of the useless drama on RB, there is a newcomer in the aquarium controller world: CoralVue with the Hydros
This is their video at MACNA 2019 (I wish they would have not put the annoying loud background music).
They changed some of the form factors and the prices a bit, this is the page on their shop:
Meet HYDROS Control, your aquarium assistant & automation hub. Connect your equipment. Tell it to do things. It's always ready to help whenever you need it.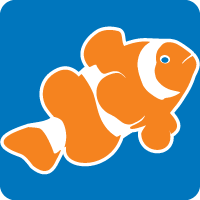 www.coralvue.com
Hopefully this is a tried and proven product (yes, I did receive my Vertex Cerebra, and sent the boards back for exchange ?). They seem to be a bit late due to the hurricane but we should start getting reviews next week.